Industry sectors
Companies already experiencing easier workforce management
There is a wide range of customers using WhosOffice, from local shops and restaurants to international travel and energy companies, some of these are listed below.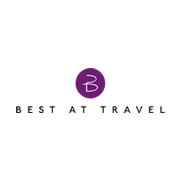 BestAtTravel
Best at Travel is a privately owned fully bonded tour operator with over 25 years experience offering luxury tailor-made holidays around the world. Destinations include The Middle East, Far East, North America, Caribbean, Indian Ocean and bespoke cruising.
www.bestattravel.co.uk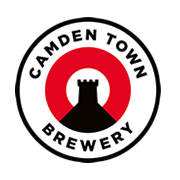 Camden Town Brewery
Our beers are available all around London in bottles and keg – around 600 pubs, bars and restaurants. A lot of our beers get outside of London and you'll be most likely to find them in Brighton, Manchester, Bristol, Leeds, Nottingham, Cambridge and Edinburgh. You can also find our beers in Sweden and sometimes as far afield as Australia or Japan!
www.camdentownbrewery.com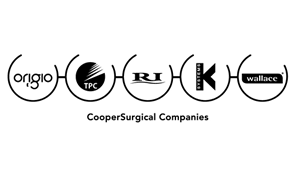 Origio
Providing a world class service for ART professionals.

Working in partnership, we are pooling our scientific expertise, collaborating with experts and key opinion leaders, and offering a portfolio of innovative products, services, training and workshops that support the ART process.
www.origio.com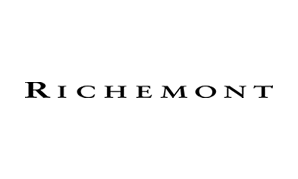 Richemont
Richemont owns several of the world's leading companies in the field of luxury goods, with particular strengths in jewellery, luxury watches and premium accessories.
The Group's luxury interests encompass several of the most prestigious names in the luxury industry including Cartier, Van Cleef & Arpels, Piaget, Vacheron Constantin, Jaeger-LeCoultre, IWC Schaffhausen, Panerai and Montblanc.
www.richemont.com
34SP Hosting Provider
34SP are a UK-based domain name and website hosting provider established in 2000 with the aim of bridging the gap between sophisticated hosting solutions and affordable prices.
www.34sp.com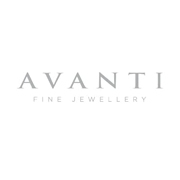 Avanti Jewellers
Avanti Jewellers is situated in the elegant Georgian market town of Ashbourne, a stone's throw from the hills and dales of the beautiful Peak District. Founded in 1982 by brothers Alan and David Matkin, Avanti continues to this day to be a family managed business.
www.avantijewellers.co.uk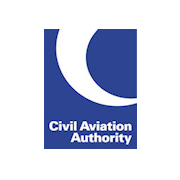 Civil Aviation Authority (CAA)
The Civil Aviation Authority is the UK's specialist aviation regulator.
www.caa.co.uk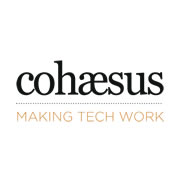 Cohaesus Projects Ltd
By bridging the gap between creative and software engineering, we work together with internal teams to architect, deliver, test and maintain reliable, scalable technical solutions.
www.cohaesus.co.uk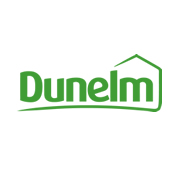 Dunelm (Soft Furnishings) Ltd
Dunelm Group plc is a major British-based home furnishings retailer with over 100 stores throughout the United Kingdom.
www.dunelm.com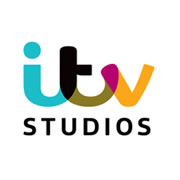 ITV Studios
ITV Studios, the UK's biggest production company with sales & distribution, consumer products and production on a global scale.
itvstudios.com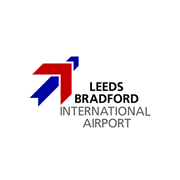 LBIA
Leeds Bradford International Aiport (LBIA) is located at Yeadon, in the City of Leeds, West Yorkshire, England.
www.leedsbradfordairport.co.uk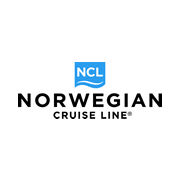 Norwegian Cruise Lines
Norwegian offers you unparalleled freedom to design your holiday the way you like. With more choice of what to see and do, you can discover the world your way.
www.ncl.com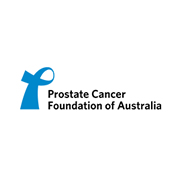 PCFA
Prostate Cancer Foundation of Australia (PCFA) is a broad-based community organisation and the peak national body for prostate cancer in Australia.
www.pcfa.org.au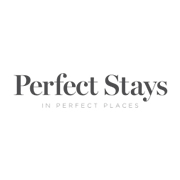 Perfect Stays
Perfect Stays is a luxury self-catering company, specialising in exclusive & unique holiday homes in Cornwall, Devon & Somerset. We endeavour to provide an unparalleled bespoke service to help our guests plan and truly enjoy their stay, be it a family holiday, special occasion, short break or romantic retreat.
www.perfectstays.co.uk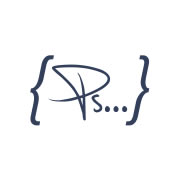 Policy Services
Policy Services are an Independent Financial Adviser, founded in 2002. We help drive administration efficiencies for over 2000 other Financial Advisers in the UK.
www.policyservices.co.uk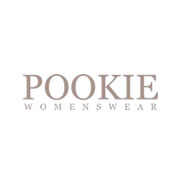 POOKIE LTD
Pookie Womenswear is an independent, contemporary clothing boutique, offering ladies' fashion and accessories. We focus upon quality, designer and everyday fashion. Founded in 2006 by Rose Horsfield, the shop name 'Pookie' was an endearing nickname given to Rose by her family.
www.pookie.co.uk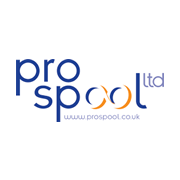 ProSpool Ltd
Pro Spool is Europe's leading provider of contract spool-winding services and selected tape products.
www.prospool.co.uk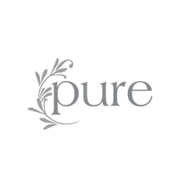 Pure Brides
Pure Brides are the Premier Bridal Boutique in Norwich, Norfolk providing wedding dresses and wedding accessories to brides across the UK.
www.purebrides.co.uk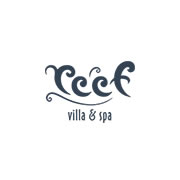 Reef Developments (Pvt) Ltd
Reef Villa & Spa is a superb boutique beach front property located in Waduwwa. You make your entrance to the resort through tropical foliage and past lily ponds giving the impression of entering an exclusive and private home.
www.reefvilla.com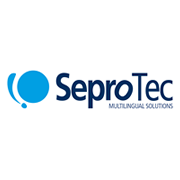 SeptroTec
SeproTec Multilingual Solutions is a leading translation, localization and interpreting services multinational. Ranked among the top 30 language service providers in the world, SeproTec holds near 30 years of experience helping business with their multilingual needs.
www.seprotec.com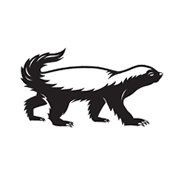 Taxi Studio
Taxi Studio are a Brand Design Agency with a fervent belief that Courage & Collaboration deliver great success. Theycall this Fearless Creativity, it drives everything they do.
www.taxistudio.co.uk/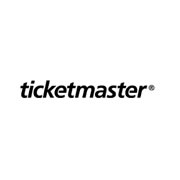 Ticketmaster
Ticketmaster is an American ticket sales and distribution company based in California, with operations in countries around the world. In 2010 it merged with Live Nation to become Live Nation Entertainment.
www.ticketmaster.co.uk