No matter how busy your stores become, one thing remains the same: customer service needs to be seamless. The best way to achieve this is by getting the right staffing level for every shift.
Happy staff mean happy customers
WhosOffice is a powerful retail shift planning tool to help you optimise the employee mix for each shift – whether you have one store or 100.
At business, regional and store level, WhosOffice enables management staff to create schedules at the click of a button. Varying contracts and working hours can be easily accommodated, and temporary staff can be integrated into rotas during peak trading periods.
WhosOffice also includes leave management tools, so you can factor-in staff holiday and TOIL when planning ahead, advertising open shift opportunities.
Smarter Retail Management
Great customer service makes your business succeed, but people are one of your biggest overheads. How do you balance having enough staff on shift to meet customer needs, without overspending on resources?
WhosOffice's employee scheduling software is a cost-effective route to smarter retail management. Our web-based platform allows you to plan staffing across your entire business network, from store associates to operational resources such as ecommerce, warehouse management, customer support and marketing. So you can optimise retail scheduling at store, regional, national and even international level.
Simple Scheduling for Retailers
It's not just creating work schedules that takes up time – updating and sharing work rotas with your teams can be a burdensome process. Especially if your employees are constantly asking you when they're next working and who they're working with.
As WhosOffice's retail employee scheduling system is online, you can share your latest shift plans across the business in a couple of clicks – publishing information to individuals or staffing groups/departments. This makes it much simpler to create new rosters, make staffing and task management edits, and provide all the information employees need about their upcoming work commitments in one place.
Best of all, every person in your business can be given their own login to WhosOffice, but you control what parts of the system they can access. So each retail team member can stay up-to-date with their schedule, see who will be on shift with them, check their task list and even log holiday requests – without seeing sensitive company information or bombarding you with multiple email requests.
Key benefits of retail staff management software
Easily keep track of your shift-based retail staff within WhosOffice
Save time and money by enabling your retail team to set their shift availability
Allow staff to swap shifts with colleagues while you maintain control over approvals
Straightforward communication with your entire store team - including on-the-go staff management
Keep you and your staff on the same page, to help you react faster to customer needs and make better decisions in your retail business
Everything you need to manage your team on the go
WhosOffice is an accessible, flexible retail employee management tool - ideal for making changes to staff schedules on the go.
Our browser-based software enables you to approve leave requests and monitor staffing changes from anywhere. Plus, our moble apps keep your team in sync, as they can be accessed from the shop floor via company or individual mobile devices.
YOU'LL BE IN GOOD COMPANY
Join the companies who
trust

WhosOffice
within the Retail industry
More within the for Retail industry
Read our blog posts related to
the
Retail

industry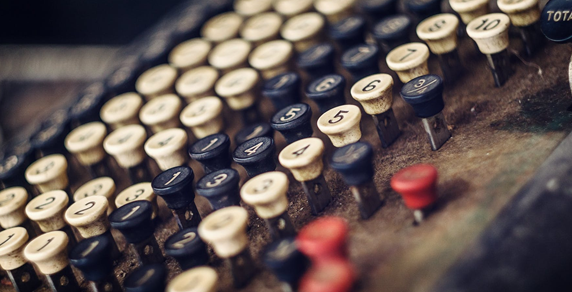 Friday, 7th February 2020
Retail is synonymous with shift work, so you'd be forgiven for thinking that most businesses have got shift planning down to a fine art. But the complexities of modern, multichannel trading have made operations more convoluted than ever before – and assigning the right people to each part of the business is difficult and time consuming.