No matter how busy your stores become, one thing remains the same: customer service needs to be seamless. The best way to achieve this is by getting the right staffing level for every shift.
Happy staff mean happy customers
WhosOffice is a powerful retail shift planning tool to help you optimise the employee mix for each shift – whether you have one store or 100.
At business, regional and store level, WhosOffice enables management staff to create schedules at the click of a button. Varying contracts and working hours can be easily accommodated, and temporary staff can be integrated into rotas during peak trading periods.
WhosOffice also includes leave management tools, so you can factor-in staff holiday and TOIL when planning ahead, advertising open shift opportunities.
YOU'LL BE IN GOOD COMPANY
Join the companies who
trust

WhosOffice
within the Retail industry
More within the for Retail industry
Read our blog posts related to
the
Retail

industry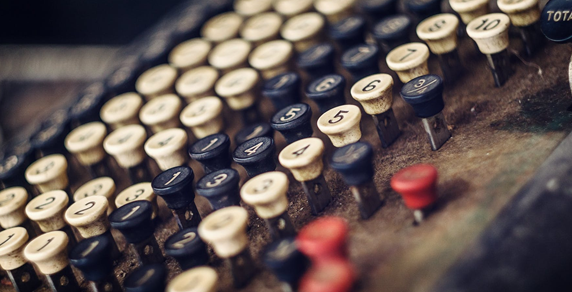 Friday, 7th February 2020
Retail is synonymous with shift work, so you'd be forgiven for thinking that most businesses have got shift planning down to a fine art. But the complexities of modern, multichannel trading have made operations more convoluted than ever before – and assigning the right people to each part of the business is difficult and time consuming.